Shipping Tips for eCommerce Businesses
As in any business, understanding what your customer wants is the key to your success. Shoppers want to know exactly what the total cost is going to be, what the threshold is to receive free shipping, and how long it will take to receive their purchases. Transparency here is necessary. Make your customers' costs and delivery times clear and concise. Hold nothing back. If you offer expedited shipping at an additional cost, let them know the option is available. Hiding total cost until late in the ordering process can frustrate many people and leave many abandoned carts. That's money left on the table for your business. To reduce cart abandonment, use a few simple rules: give all options, provide clear outcomes, and offer real-time updates.

In giving your customer options for slower speed at a lower cost, you are allowing them to control what they spend based on their individual needs. While you may think having one set price for only one shipping method is the way to go, you could end up losing those shoppers who are not in a hurry to receive their order.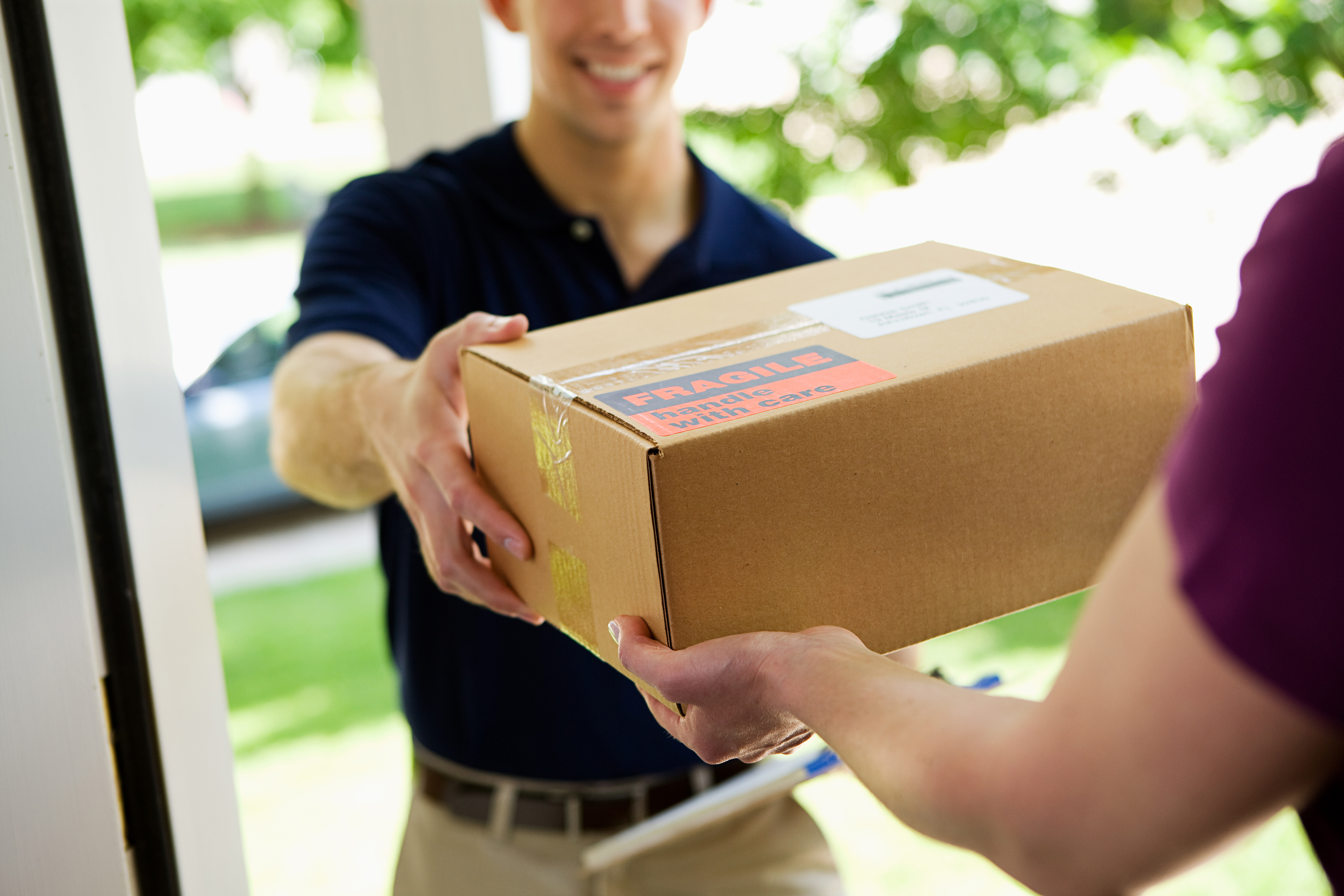 Provide clear outcomes when you decide to offer options. For the organized shopper who likes saving money, they may not mind waiting two weeks for a gift they won't need until next month. Then there is your brother who forgot his anniversary and needs something tomorrow. He won't argue cost to make sure he has that special gift at dinner tomorrow evening. Simply be clear that for free shipping, the order arrival time will be 7-10 days as opposed that the cost for next day delivery will be exponentially more. Let the choice be theirs.

Shipping times can hit unexpected delays in real life. Setting up a way for your customers to access the shipper's tracking system is the best service you can provide for those who need to make arrangements for their packages when they arrive. This is a thoughtful and helpful reason a customer may return to your site for their next order.

By following these simple rules, you will establish a shopping experience where shipment is easy, has options, and leaves a positive experience in the mind of the consumer.

Shipping is vital to your eCommerce success. While consumers are increasingly opting for the convenience of online shopping, research has shown that shipping cost is the number one cause for cart abandonment. Carefully research all available shippers for reliability as well as price prior to opening your site. Changing providers later, even if only a small change is the result, can increase loss of revenue. Do your homework and be confident you found the best balance between reliability and cost.

You may also decide to step aside and allow a fulfillment partner to take over shipping your products. This would free you from the need to stock shipping supplies or hire additional staff to prepare orders. You and your staff would then be free to concentrate on other areas of business.